Radio SOL – A sustainable radio could help to rethink on how to be sustainable
Posted on 20. Oktober 2020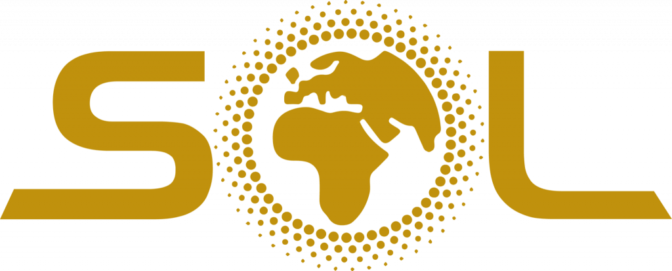 Everyday in our modern world we get an idea of what is sustainable and what is not. I am a student at the University of Life Science Vienna BOKU where we give our best to keep up with the growing modern challenges like climate change, soil erosion, waste accumulation, loss of biodiversity, energy mix, regional development, mobility and much more and how we can optimize our processes and interactions within. In my studies I realized that it is key to spread this informations to the vast majority of the population in a clear and easy manner to achieve the aim – a more sustainable future.
So how to provide the information to change our habits as a society drastically to meet the targets of the SDGs?
One medium to achieve this is the radio and a new sustainable radio project called Radio SOL came up in Vienna in 2019. It is possible to listen in on terrestrial frequency 105.1, on the new DAB+ digital broadcasting, online life broadcasting, other internet radios and as well in the on demand podcasts on the newest topics.
I believe Radio SOL is a best practice example because their first aim is to give positive and sustainable news to the public which I miss out from many other radio and TV stations. Positive in term of productive and not destructive news, which are designed with the three filters of Socrates. So the information as their highest good of editorial office, is especially laid-out to the public similar to the information we get at our sustainable courses at BOKU. I would love to see the social impact of Radio SOL more and more. Furthermore they start to provide a guide-line on what to buy and what to do within the guidelines of the SDGs so people could rely on that in the jungle of products and possibilities out there.
The next target is to boost the green and local economy which relates to SDG8 and SDG12. So they mainly focus on sustainable corporations and what others can do to achieve the same status. If local corporations wish for, the community radio can also help within their Network Planet SOL with focused workshops and assistance within their network.
What do you think? Could this be a breakthrough for providing our society with sustainable information or does it need other medias or a mixture?